Our fundraising solution helps events, beneficiaries, and participants achieve their charitable goals.
Our platform can be integrated with your existing running, cycling, and swimming event or can used as stand alone fundraising event.
We help raise funds for your cause.Find out how &
See what our customizable Fundraising tool can do for you.
Create an Account and Start your Fundraising Efforts Today!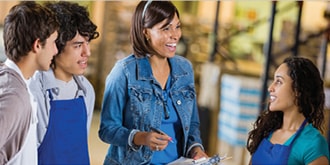 The Driven's flexible yet powerful platform is easy to use and absolutely free to your event organization. Your cause is important to us and our team is dedicated to making your fundraising efforts a success.
Have questions? Call us at 800-278-6021 and we would be glad to help